A collegue of mine was selected among those who are to test
run the yet to release
Infinix Hot Note
, when he brought it to me to preview, I
was like wow! Because the note was sleeky and sweet to handle and I won't mind if I
can have one too.
I decided to do two things with it. The first is to root and
the second is to change its
IMEI
…
How Can I Root And Change Infinix HotNote X551 IMEI?
==> Before installing this app first ensure that you have allowed
third party installations in your device, you can check this option by
your device setting.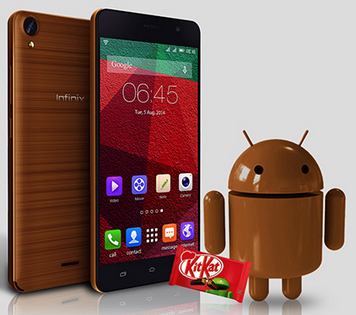 Go To Setting > Security > and there you can tick the
"Unknown sources" box.
==>Download KingRoot here
==>Run and install it on your device. Though its half chinese but don't
worry, I'll only help you to learn a bit of Chinese language.
==>After successful installation, start the application and wait for
Kingroot to fully analyze your device. after a few seconds you will see the
main window, the Chinese language
==>Click the Big Green Circle on your device that says Root
and wait for a few minutes (make sure you have a good internet connection).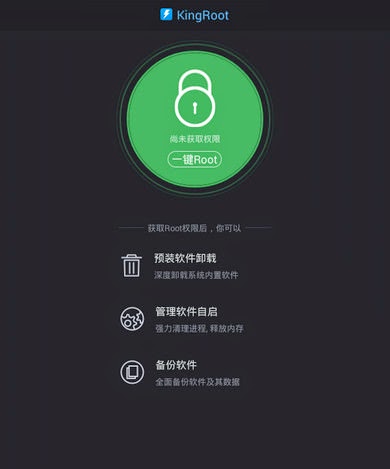 ==>After a few minutes, you should see a tick mark in a green circle and
the blue horizontal bar below the green circle, which means that your
device has been successfully rooted with the help of Kingroot.
The king user app will be installed for super user access.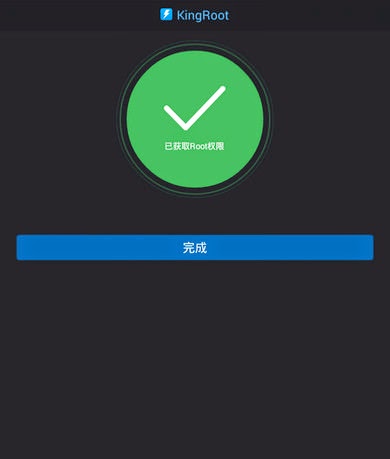 ==>To verify your root priviledges, go to playstore and download
rootchecker>>>Install and run it and you should get a success message
after then.
How Can I Change My Infinix Hot Note X551 IMEI?
Requirements
==>Mtk Engineering mode (mtk)
==>Blackberry IMEI (download this Blacckberry IMEI generator software on your Smartphone here)
How Can I Change my New Infinix Hot IMEI
==>First of all generate your 15 digit Blackberry IMEI
==>Go to playstore and download Engineering mode (mtk)
==> Open engineering mode> >Click on Engineer Mode
(MTK)>>Swipe left to Connectivity >>>click on CDS Information
> Radio Information
==>Click on phone 1. If you want to change your sim1 or sim2, follow this
guide:
For Phone 1:
"AT +EGMR=1,7,"YOUR NEW IMEI NO" (make sure you space AT +EGMR)
For Phone 2:
"AT +EGMR=1,10,"YOUR NEW IMEI NO"
==>Press the "Send At Command".
You should receive a message that your 'AT command sent'
==>Reboot your device and dial *#06# to view your new IMEI.
To get your own, you need to Pre-order it from Jumia… Konga hasn't updated their site with it but I'm sure they'll.