OOOOOOSh…  MTN decided
to do the undoable by intentionally privatizing
MTN Bis
. Though it has served
the public and most especially Android and PC users for quite some time now… I
enjoyed this specific benefit of unlimited download and life streaming with MTN
daily Bis before it was blocked.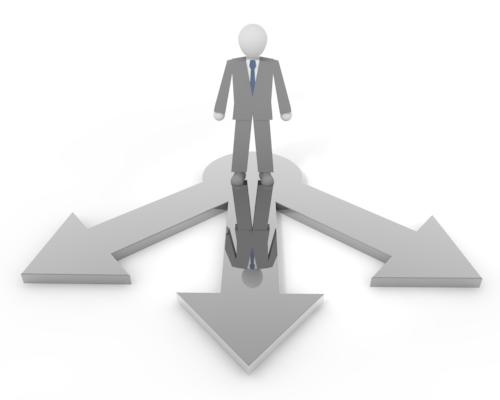 Now that its blocked, what is the way forward?
To all the imei tweakers, etisalat 500MB (359750050124581) is still
rocking,
MTN 250MB
(
868988012059407
) is still rocking and Airtel 2GB is still working. Not all
likes to tweak so for those gentle looking Android & PC users, read
further.
Don't subscribe to MTN Bis on your device because it will
just be a waste of money. You can go with MTN third party data reseller… 1GB
goes for #1,200. And if you have a good 
Glo network reception in your location, you can use Glo Bis instead of
MTN. Or better still Etisalat 500MB goes for #700, 1GB goes for #1,300.
Pending till when it will be open again. Those who are still
on
Eti PayG
, it still rocks like mad… Meanwhile, keep warming up for Infinix
hot note IMEI… About to be unleash in grand style (1.5GB no be Moi Moi)