Google announced
in February that starting from
April 21st
2015, mobile friendliness will be one of the metric to rank websites. In other
words, if your site is not mobile friendly, it won't be rank and you'll loose a
lot of traffic. Just 4 more days remaining to make your blog or site mobile
friendly.
This change will affect mobile searches in all languages worldwide and will
have a significant impact in their search results.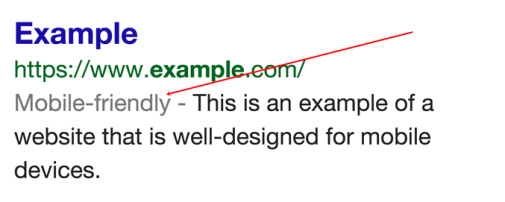 Bloggers/Webmasters are advised to make their site mobile friendly in order
to still maintain/improve their rankings. If you do not act now, you may loose
traffic.
How Do I Check If My Blog is Mobile Friendly?

Go to https://www.google.com/webmasters/tools/mobile-friendly/
==>Enter the url of  your site and click on analyse…
wait to see the result.
If its mobile friendly you'll get "Awesome! This page is mobile-friendly".
If yours is not mobile friendly, comment if you need any help.