This is quite illarious and I found it so funny but interesting. Found this
post on Nairaland and I think I should share the opposite? How much have you
spent on data this year 2015? And How much data have you consumed in this year.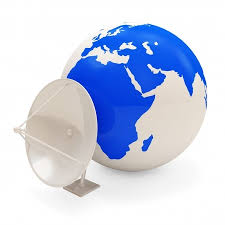 I started the mtn 2,500 day and night plan for my blackberry
from February this year till December making it 27,500. Around October I got an
iPhone and I did the same subscription for three months which amounts up to
7,500.
Everything totals up to #35,000 that I've used for subscription in the year
2015. This excludes the miscalleneous weekly subscriptions I made when there
was no money to subscribe.
Well, on my part, I download alot as well as streaming alots…I've spent N68,250 on data subscription this year 2015 and
I have used more than 400 Terabyte of data. 
So I'm going to ask you the same question in the opposite
direction… How much data have you used this year? And how much have you
actually spent on data regardless of the network?