Its
valentine people, don't just seat idle, don't just wonder how things happen even
though you don't have a boo or bae; or your boo has a boo… but keep yourself busy with
this Window boo.
Kodi
is one of the best entertainment application you'll ever stumble upon. It can't
be compared with
Mobdro
or
Show bo
x… it simply beat them all. It is time to unleash
the power of your Windows PC
by installing Kodi and opening a whole new world
of fun and entertainment. Within less than 10 minutes you can be up and running
with Kodi on your Windows computer, you won't believe that you could have lived
without it.
How
to Install Kodi on Windows PC?
Step
1: Download the latest version of Kodi for windows here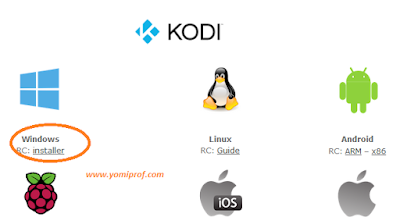 Step
2: Double click the software package you just downloaded and run the installer
Step
3: Follow the installer process by simply clicking next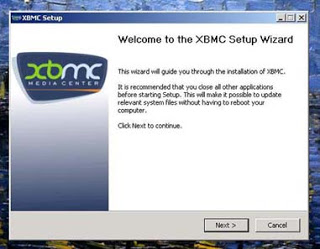 Step
4: Wait for the installation process to complete
Step
5: The installer will tell you when it's completed, just click on finish and
the windows will close.
How
to Configure Kodi For PC
See
the Configure instruction here


How
to install Addons on Kodi For PC?
See
the Addons installation guide here
Congratulations,
you've successfully installed Kodi for PC. You can now watch your live movies,
TV series, crazy Y rated movies and to the sport lovers, Sport Devil is staring
at you. All this right from the corner of your PC.
Data
shouldn't be your problem because when you have it unlimited, you stream it
unlimited.