I believe those who predicted correctly yesterdays' match
are really enjoying their data… Meanwhile Today's is MarcJoe birthdays and I had to re-edit this post. He's
been a nice guy with the interest of internet suffers at heart. He decided to give this as birthday giveaway to all readers
Birthday Giveaway From MarcJoe (Expires Today 18th,
sept 2014)
Get 250Free MTN Data on Every 1GB data you buy
==>#1,200 for 1.25gb
==>#2100 for 2.25GB
Just take a few second to wish him happy birthday via the
comment box. He has actually help subsidized the price of data to all Android, PC
and iPhone users. Happy Birthday bro.
Back to business, I know even if the price of data goes back
to #50, some of you won't still subscribe because you want it free… Anyway, for
some time now, tweak has been a little bit shabby onlike the slow dns but I believe
what you are about to read will help you out.
All thanks to Dayo Robins who provided
this stuff.
Mtn is currently rocking with Element… Ehen, when I say
element, I'm not talking about chemistry stuff oooo … lol but a tunneling VPN
that kills faster than
SlowDNS.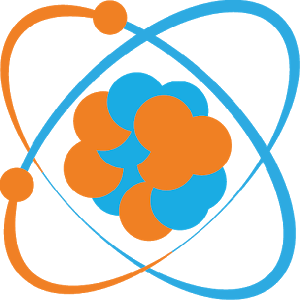 How Does It Works?
==>Open element53,click on DNS server and input
10.199.212.120
==>click on network type&change network to MOBILE.
==>Download Proxydroid
her
e
==>Configure it with the below image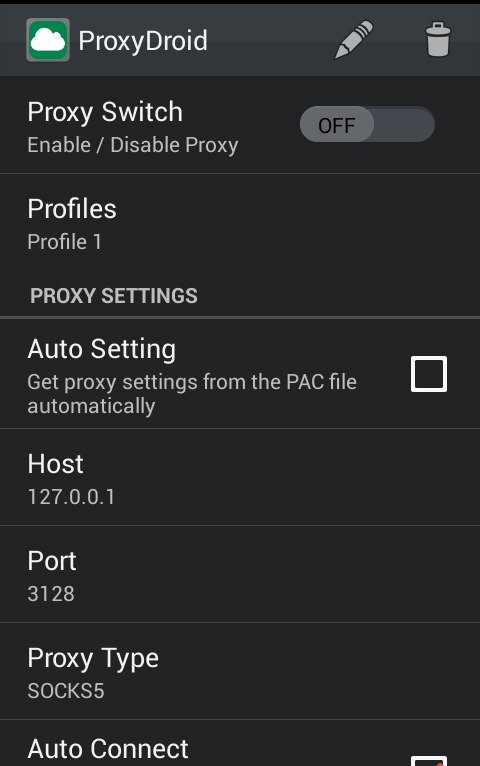 ==>Power on ProxyDriod and then,Go back to your
element53
click on the green button and it will turn red.connect your apps and enjoy… Rock it while it last.