Thank God for
WhatsApp
that has given us perfect alternative
if eventually the government implement the
3 minutes after Calls tax
. At least
all you need to make a good
WhatsApp call
is a good network, if you are on a 4G
network, then you are covered. On the other hands, we still don't know what
data rate and price will look like until
1st of December
.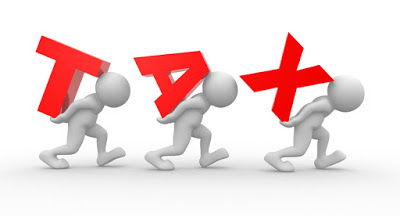 But
Association of Telecommunication companies
have kicked
against the proposed tax bill by the CBN Governor, describing it as technically
and economically wrong. In the words of their spoke man, Teniola,
Contrary to
the CBN governor's believe, it is the poor people who make more calls than the
rich.
"So, the proposal is not targeted at the middle or higher class.
"I have not seen any industry where you don't want people to use your products
or services more.
"We want people to be speaking longer,'' he said.
"It does not make sense, not only technically but
economically, to apply that kind of thinking as a tool or solution out of the
present economic recession, it is not going to work,''
"I think we can consider introducing a negligible telecom
surcharge to be entirely borne by the initiator of a call in order to protect
the poor and vulnerable amongst us.

" We could structure it to only take effect after the third minute of talk.

"Some analyses have indicated that the government could earn about N100 billion
per annum from this alone.
With the way this guys are emphasizing this issue of 3min after call tax, hope
they won't consider implementing it?