LeEco seems to be working on something amazing despite the
facts that they are facing some recent financial troubles at the moment. The
device is said to pack 6GB Ram and 256GB internal storage.
The phone comes with
a beautiful design, packing a curved edge/ hyperboloid display and some
powerful hardware.
The LeEco smartphone is said to sport Qualcomm's latest
Snapdragon 835 chip. The device is said to be very thin, and we can spot a USB
Type-C port on the bottom next to a speaker grille, but there's no 3.5mm
headset jack to be seen.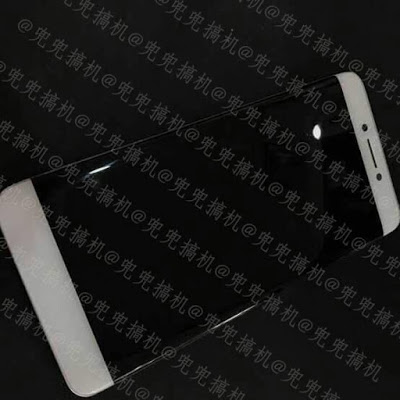 the camera is said to also be a top notch dual lens setup
made up of a black and white as well as color shooter.
No much information about this supposed device for now but
it seems to take a defensive blow on Samsung Galaxy S8.