Most smartphone users always encounter the problem of app crashing, for some users, it's an everyday
struggle even though they shouldn't be. App crashes for so many reasons but we'll
try as much as possible to fix the issue of Facebook app crashing once and for
all.
Facebook app crashing occurs after system updates. The
solutions below will help you fix the issue of Facebook app crashing.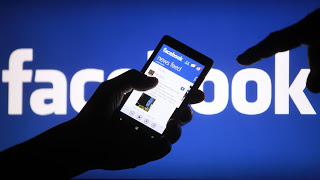 How to Fix Facebook App Crashing on Smartphone
First of all check if your Facebook mess
e
nger or app is up
to date. If it's not up to date, go to Google play store and update it to the
latest.
Method 2: Clear App Cache
Open Settings.
Tap Apps.
Navigate to Facebook app.
Tap to open Options.
Tap Clear Cache and then Clear Data.
Restart your device and try out Facebook app again.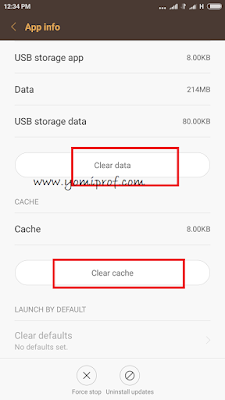 Method 3: Reinstall Facebook App
This most times helps to fix the
issue of app crashing. Uninstall the current Facebook app you have on your
device and go back to Google play store here, download and install it afresh.
Login with your Facebook ID and everything should be back to normal.
Method 4: Download Older Facebook
App or Facebook Lite
Facebook
updates most times, make the app to crash, so it will
be advisable you download older version of Facebook app.
>>Make sure you uninstall the
current version of Facebook app
>>Go
here
and download any of
the older version of the app
>>Navigate to Settings > Advanced settings >
Security, and enable Unknown sources.
Install the older downloaded app and you are good to go.
And finally, if the 4 methods above didn't fix your
Facebook from crashing, then I'll advice you should upgrade your smartphone os
to the latest update.
Hope this help