Somebody demanded for this post and I'm officially writing
it so that everyone can benefit. This is the first
cryptocurrency
post I'll
make this year and I'm going to make it so brief and easy to understand.
If you are looking for a viable investment to make and earn
huge returns, then this post might be for you. Same time last year, bitcoin was
around $1000, and by year end, it surge close to $17000. But I'm not here to
tell you about bitcoin… but Ethereum. There are other profitable Altcoins but I'll focus today on Ether.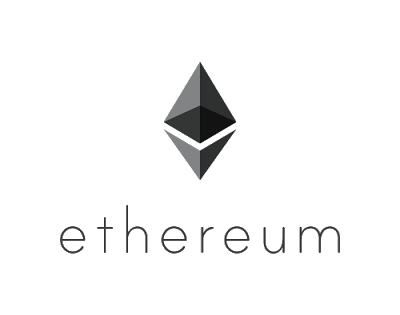 Ethereum is a rising star in the cryptocurrency
world. It has quickly become the second largest digital currency in just over
two years.
What is Ethereum?
Ether is the second most valuable form of digital money
after
Bitcoin
in terms of market value. The technology it runs on is called the
ethereum blockchain, which was first described by the then 19-year-old bitcoin
programmer
Vitalik Buterin in 2013
; and the purpose of Ethereum is to be a
platform on which smart contracts can be built and run.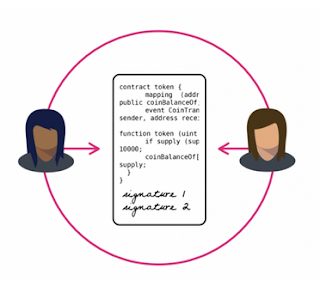 What are Ethereum Smart Contract?
smart contracts are programs that execute exactly as they
are set up to by their creators. Read more about smart contracts
here
.
How do I Get Ethereum?
Just like normal money, you can earn it by providing goods or services, and
asking people to pay you in Ether. This is often a cheaper and easier
alternative to other payment methods, and one of the easiest ways to get your
hands on some Ether.
Another way is how most people get it: buy Ether from a credible Ether
broker, or from and exchange provider.
How Can I buy Ether?
You can buy Ethereum from
Luno
here
Or if you have a blockchain.info account, you can convert
your bitcoin to ether directly from your block chain account.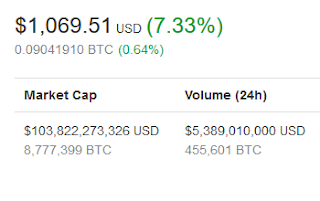 The current price of Ethereum is $1069 (N417,440) but
analyst have forecasted that the price of Ether will likely hit $5,000 before the
end of 2018. So even if you have upto 1 Ethereum and hodl, you'll benefit from
it.
December last year,
ethereum was $442 and as at the time of writing, it is valued at $1068. 3
months from now, the price would have triple.
How Can I Sell my Ethereum?
You can easily sell your Ethereum on Luno and collect the
Naira equivalent directly to your bank account or if you want it the easier
way, we have lots of bitcoin/ethereum merchants that I can recommend.
Note that the best form of investment you can do this January
is investement into Crypto-Currency.
Can I Trade Ethereum and other Altcoin?
Yes, you can trade Ethereum, and other upcoming Altcoin on
coinexchange, hitbtc etc. You can register for a free coinexchange account
here
.
Remember, If you had bought 2 bitcoin when the price was
$1020 last year, by now you would have been $22,000 (N8030000) richer.
Opportunity will always come inform of singlet and boxer, it
is left for you to know which opportunity to clothe. Being Poor is simply Passing Over Opportunity Repeatedly.