With the way things are going, HMD Global might likely bring
back Old Nokia phones into the phone market. Just like the way they revamped
nokia 3310 into 4G and the Nokia 8110 with banana shape.
With the successful revamped of
Nokia 3310
and the launch of
the new
Nokia 8110
, several companies are aiming to enter the feature phones
market (further thanks to KaiOS Technologies which announced a new operating
system for feature phones).
Though no info yet about the feature phones that will be
revamped by HMD but let me guess, we might see the following Nokia phones come
back to the market enabled with VoLTE.
Nokia 1100: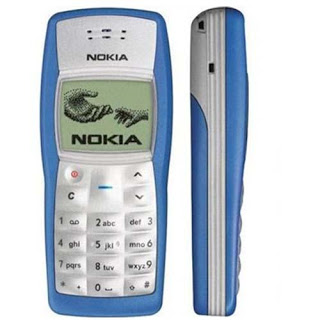 I remember I had the black and white and I
rocked the hell out of the games. It was the most sold phone ever that is why I
think HMD Global might bring the 3G/4G edition.
Nokia 6630: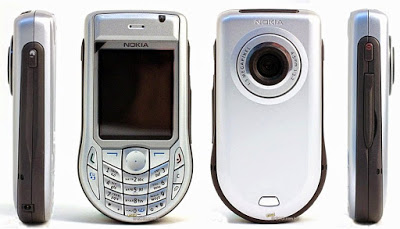 I had one of this, and I fall in love with the shape even
though its not suitable to keep in your pocket. It has good camera with Symbian
OS and all the connection option available except wi-fi. If at all HMD Global
will bring this device back to the market, definitely we may see the Android
version with 4G voLTE supported.
Nokia 5300 Express Music: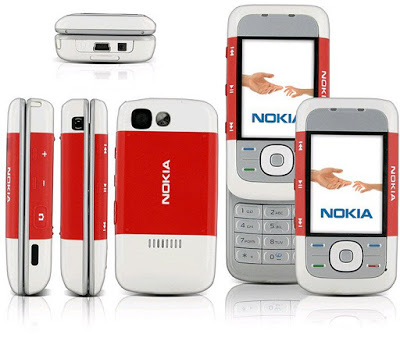 I never used this Nokia because I'm not a fan of slide
phone. It was a music device that replaced the old mp3 player. The speaker was
quite okay and all thanks to the multimedia keys placed on the sides of the
display (Play/Stop, Back, Forward and the volume balancer) and the navigation
pad that you can see under it. There is every possibility that HMD global might
bring this nokia back to the market.
Nokia Lumia 1020: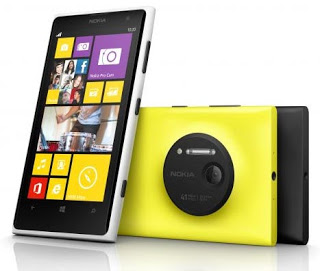 Nokia Lumia 1020 is not a feature phone, it was a smartphone
released in 2013 based on windows phone. Camera wise, It can shoot photos at a
massive resolution of 41 Megapixels, it sports Carl Zeiss lens, optical
stabilization, and a Xenon + LED flash which could illuminate the dark.
Nokia N95: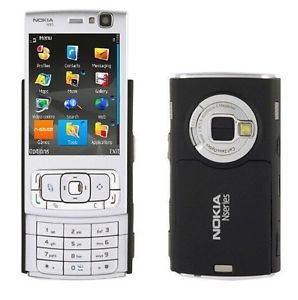 Did you use this device? Nokia N95 was one of the best
devices released by Nokia before the smartphone age. It had a sliding design
which could be opened in two ways: the classic vertical mode like every other
sliding phone and a landscape mode with multimedia keys to watch movies, videos
and listen to music.
It was a feature phone, MP3 player and a device for youth
love to hold.
Nokia N90: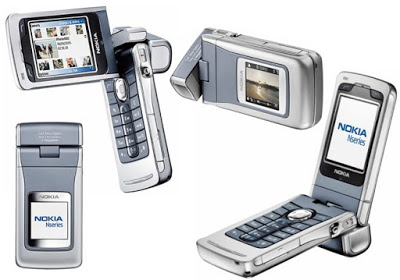 Nokia N90 was a classic feature phone whose display could be
rotated in different position. You can even turn it into a professional camera
to record video. It had a unique swivel design encompassing four
'modes'. It has two displays and has a camera with Carl Zeiss optics and
integrated flash, and can record video with audio.
It runs on sybian OS; a
device like this will make a lot of sense in the feature phone market if HMD
Global should revamp it.
Which of the Nokia phones would you love to see come back in
2018?