This is Nokia next flagship which you must have seen the rumored picture before… it's called Nokia 9 Pureview.
The leak image has been out for months which some of you might have seen on this blog… But according to the leak star on twitter, the name will be called Pureview and the marketing will soon commence.
From what information we've been able to gather until now, the Nokia 9 shapes up to be a true successor to the Nokia 808 PureView, the first smartphone to embed the oversampling technology behind the name.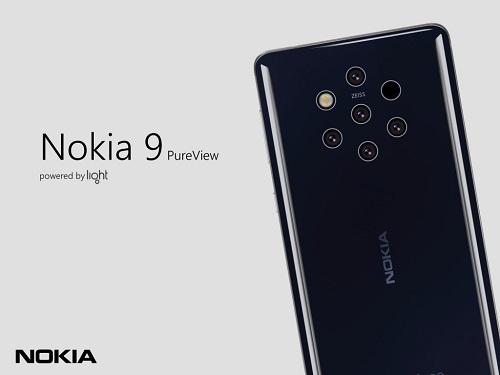 The question that still remain unanswered is will the Nokia 9 Pureview have 5 camera's? Come to think of it, smartphone is really taking a new turn and sooner or later, the least camera's that will be available on smartphones likely be 5 camera's.