This is what we must try to avoid by all means scamming people… Karma is a bitch and definitely knows everyone's address.
I've been receiving lots of complaints from readers concerning some unscrupulous element scamming innocent readers who wish to change their iTunes, Amazon gift cards etc and ended up being scammed by the exchanger.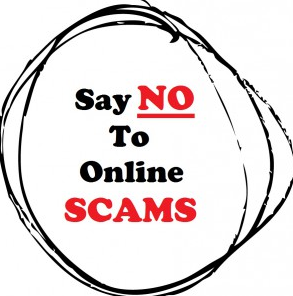 Most of the posts on iTunes, Amazon gift card exchange on this site are sponsored post and it breaks my heart to see that some of them are scammers. I'd chatted about 3 of them up on whatsApp after receiving lot of complaints from readers that they scammed them but  these guys are not remorseful about it, hence this call out.
I'm really sorry to those of you who have been scammed and I'll really urge you to drop their name, site and number via the comment section below so that others won't fall victim. Whoever scammed you, drop their names, site address and number below… Let's prevent these scammers from having their way with others.
I only know of one genuine exchanger which I've been in business with for up to 3years.