This is a typical example of how are the mighty fallen… Gionee has been a long standing phone maker known for making smartphones with huge battery capacity but never enjoyed the popularity as with the likes of OPPO, Vivo and other brands from China.
Their woes started back in 2017 when it was reported that the company owed a total of CNY 20.2 billion ($3 billion approximately) to 648 creditors.  The company money problem started when the founder and chairman Liu lost a CNY 1 billion bet in a casino.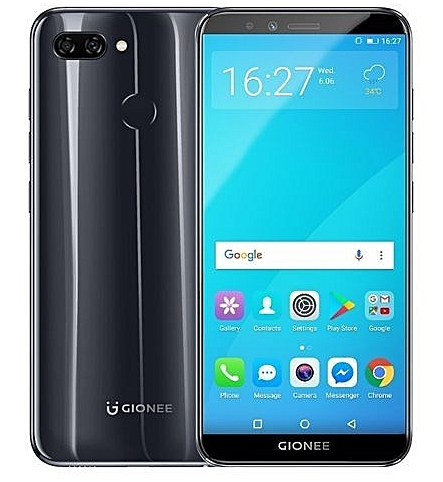 Liu admitted in the interview that Gionee's total debts amount to 17 billion yuan ($2,447,065,000), with 10 billion yuan($1,439,450,000) of this owed to banks, 5 billion yuan($719,725,000) to upstream suppliers and about 2 billion to advertising agencies.
Well, it appears the Chinese firm is finally out of business as there are speculations it is shutting down its Chinese arm. While there isn't any official statement backing this up, a check on the firm's Chinese website indicates it is currently down and has been so for quite some time now.
Although its India site may still up, it is unclear how long this may be.
This may likely be the end of the road for Gionee as they have officially shut down their chinese website.