According to the latest report, Huawei is working on an affordable 5G smartphone of $150 to be available by the end of this year. The cheapest 5G smartphone at the moment is around $290 and above…
Launching an affordable 5G smartphone will enable a lot of people to be able to own and experience the beauty of the 5G network on 5G smartphone.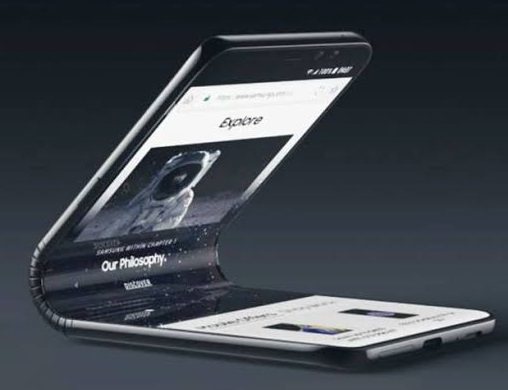 The smartphone is expected to be released by the end of 2020 or early 2021. In the entire 5G mobile phone market in 2019, Huawei's 5G mobile phone shipments exceeded 6.9 million units, exceeding half of the domestic 5G mobile phone market.
By then, most telecom providers in different countries must have adopted 5G coverage or still testing the coverage. Huawei had earlier promised to support MTN 5G rollout in Nigeria during the testing stage in December last year 2019.
Just recently, MTN tested 5G networks in different cities in Nigeria and the speed was superb; the same was done in South Africa and the speed was awesome.
During the 5G speed test, using the test devices, at the same bandwidth of 20Mega Hertz, the 4G and 5G network, moved at a speed of 104 Mbps and 314 Mbps, indicating that, the 5G, is faster, than the 4G.