While you are stiIl rocking the hell out of
Glo Reloaded
, I'll
briefly be sharing with you 5 best
android
app  for January 2014 you probably not using and
perhaps you will want to put them into use.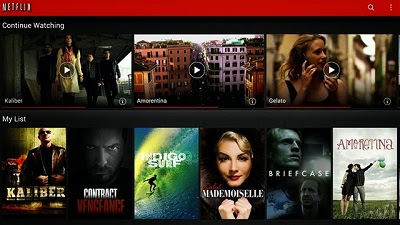 Netflix
:  If you are a
movie lover,  Netflix app for
Android, allows you to instantly stream your favorite TV shows and movies.
Simply login with your Netflix membership and resume where you left off, browse
movies and manage your instant queue. You can download Netflix from the Google
Play Store
here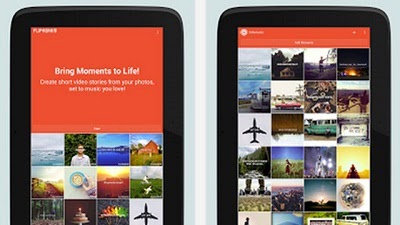 Flipagram
is a photography app, that gives
users the ability to create short video stories using images from Gallery photo
and Instagram. The app even gives users the option to add their favorite
soundtrack. short videos on YouTube, Instagram, Facebook, and more. You can
download Flipagram from the Google Play Store
here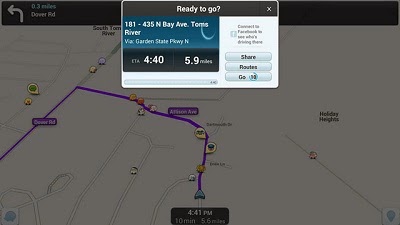 Waze is a community based mapping and navigation app developed by Waze Inc.
Waze features voice guided navigation, and learns your frequent destinations.
Report accidents, police traps, road closures and more. Earn points each time
you contribute road info and move up the ranks. You can download Waze from the
Google Play Store here.
Pocket: Have you ever come across an article that you wanted to read but you
just didn't have the time right then and there? Pocket lets you save articles
and other content on the web. This way you can read it later! You can download
Pocket from the Google Play Store here.



Dropbox
is one of the best cloud storage services available
at the moment. The Free version gives you 2GB but this can be amplified to
18GB. Your files can be synced together if you have Dropbox installed on your
other devices as well and can be made available on any device. It's the best
way to transfer your files quickly between your mobile and home PC or any other
gadgets. Download it
here