This is one of the hottest tweak for
Jan 2014 and I won't hesitate to post the complete tutorial here because no
tweak last forever. Before it will be blocked, it's better to have your own
share of the national cake.
Why You Should Activate Glo Magic
Reloaded
==>The speed is super amazing
==>It works on all devices except an
infected blackberry phone.
==>It opens all kinds of application
both on PC and Mobile.
==>It's unlimited download
==>Better replacement for Etisalat
3G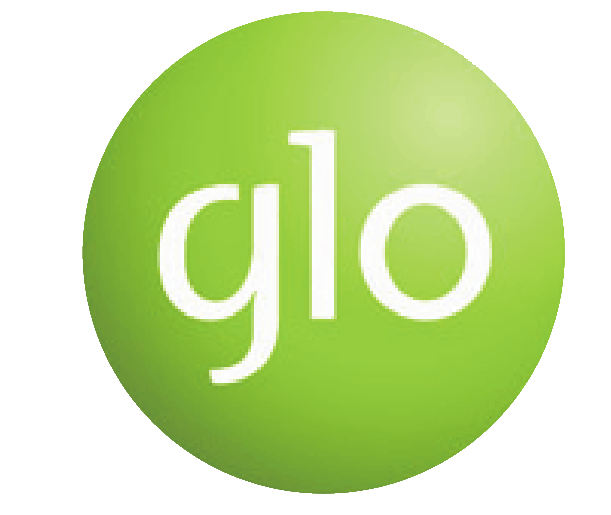 How Can I Activate Magic Sim Reloaded?
If you still have your glo sim in your
wallet, dust it and follow the simple steps below.
1. Get two glo sim and insert the first in your
modem while the second in a touch light nokia phone
2. Recharge
Sim 2(the one in your phone with) #1000 naira airtime, then dial *127*53# to subscribe for this package or
send 53 to 127.
3. Once
you subscribe to this plan, don't browse with it or else you kiss your money
goodbye; and if you are on android please turn of your data.
4. From
Sim 2 (the sim you subscribed the 1000 plan on) dial this code *127*01*the second
number on your modem Sim 1# e.g *127*01*08072222222#. If this is successfully
done, you will receive a success data share transfer to your sim 1.
Browse for some minutes on your
sim1 and then dial this code on Sim 2 (the sim on nokia torch) *127*02*number of the sim in your modem#
It is not compulsory you use modem to
do this ooo. You can share the data on Sim 2 to more than one glo sim.
And if you don't have 1000, you can drop your glo line so that those who succeed in activating can transfer to you.
Enjoy it
while it last.