Wow…! I think I'm happy today and I'll simply dedicate it to
solving bugging problems . Regardless of the kind of device you are making use
of, be it smartphone, tablet or Laptop, if you are having any issue with it,
kindly post the issue via the comment section and a solution will be provided.
Don't forget, to every heavy caller using
Glo
line, the best
plan to migrate to is Glo Bumpa as it gives you 200% bonus anytime, any day to
call all network including international. If you load 1k on that line, you'll
receive extra 2k. It was on the line i received free 100MB on my 3 Glo sim.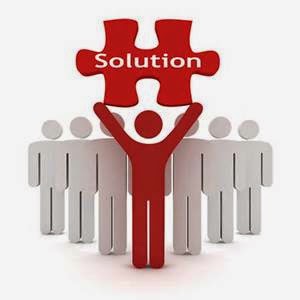 For Mtn users, True Talk or Smoothtalk will serve you
better. So go ahead and ask me your question regarding your device, data plans,
or perhaps which fone to buy at this point in time and I'll simply tell you what
to do.