Whatsapp+
is a well customizable
Whatsapp
that allow you to
change many things to suite your taste like colors, size etc.
Android users, I think you need this version of whatsapp on
your smartphone. I know the first question you are probably going to ask me is
why do I need this whatsapp? After all I have whatsapp already installed on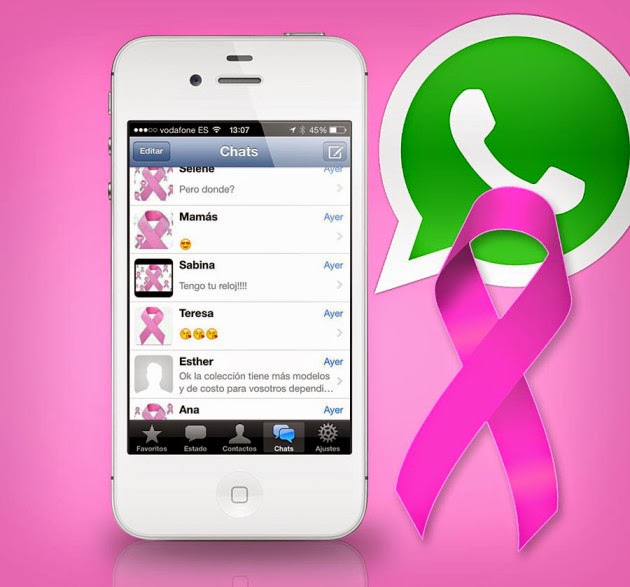 This version of whatsapp bypasses some limitation not
covered by the one you have installed on your device. Like the following
==>It bypasses the upload media limit 16mb. This means
that you can upload files more than 16mb without any more limitation.
==> You can increase quality of pictures sent
==>It also allows you to hide your online status, last
seen and comes with inbuilt theme viewer and downloader.
Where Can I Download it?
You can download it for your android
here
Just set it, customize it to suite your taste; so what are
you waiting for?
Mind you, you can also check how to extend your whatsapp
expiry date till lifetime
here.