I'll like to dish it the way it is burning… don't quench the
fire because this might be another atomic bomb on your device. I can't deny the
fact that I had and still enjoying the elder brother of
Whatsapp
called
Whatsapp+
couple with the fact that I can customize it the way I want. That is
why I'm the boss. Despite the facts that Whatsapp has been banning their elder
brother "whatsapp plus"; I know a fix will come out soon.
Have you heard about GBBM?
I actually saw this on
XDA forum
and I feel I should share it here
too. It is a
customizable Blackberry Messenger
. It works just like
whatsapp
plus
. How do you feel when someone keeps sending you PING on bbm and you don't
feel like to reply? Hmm… it sound awkward but do you know, you can actually
hide that disgusting, annoying "R" on your bbm… That is what
GBBM
does. It fix
it for you; In order words, I can read all my chat messages without you knowing
I have read your messages.
Why Should I Use GBBM?
==>GBBM gives you the possibility to backup program Chats
and the possibility of restoring later
==>You can hide read status "R" and you can
change the conversation bubble shape
==>You can change the color of notices icons and also also
change the backgrounds of
Gallery… In other words, you can change your bbm theme background
==> You can change the colors and sizes of text, where
you can Theme design
your own,
It supports all versions of
Android
, and many of the features
seen by yourself.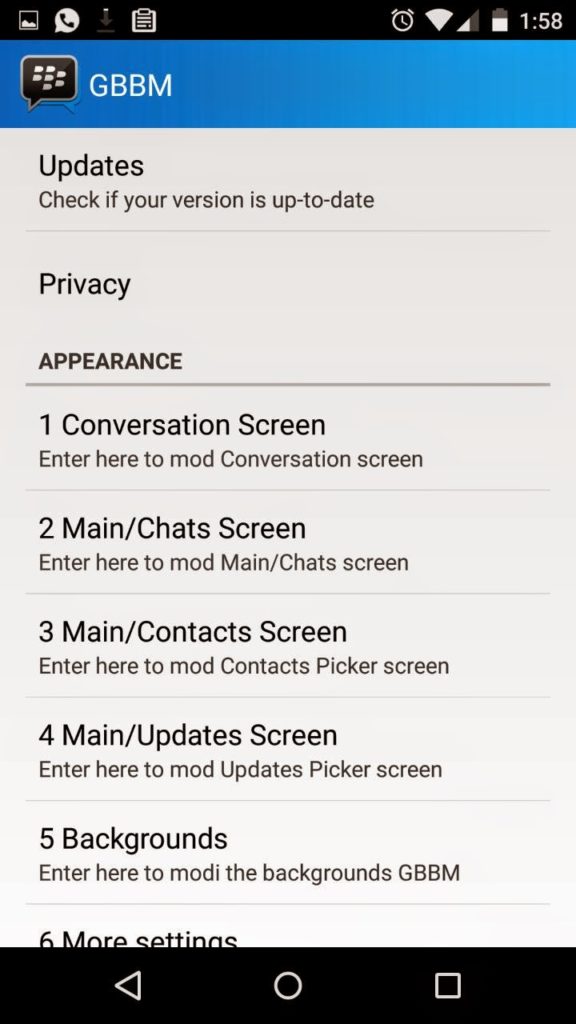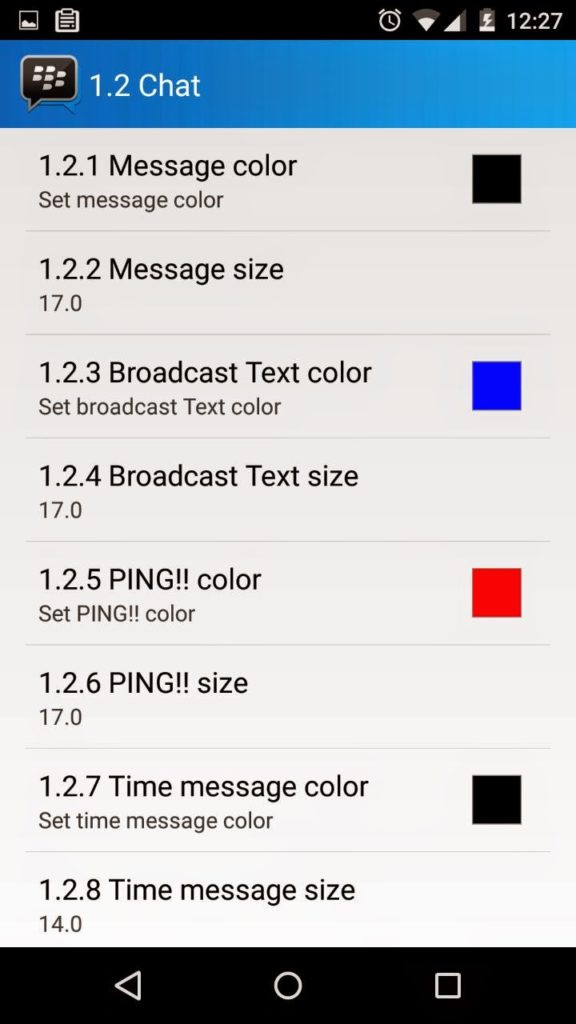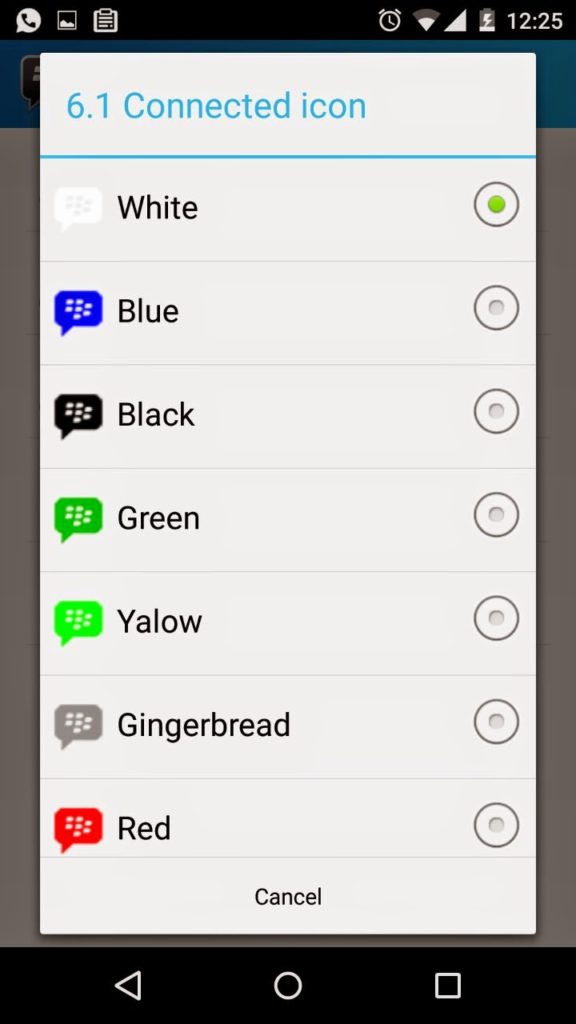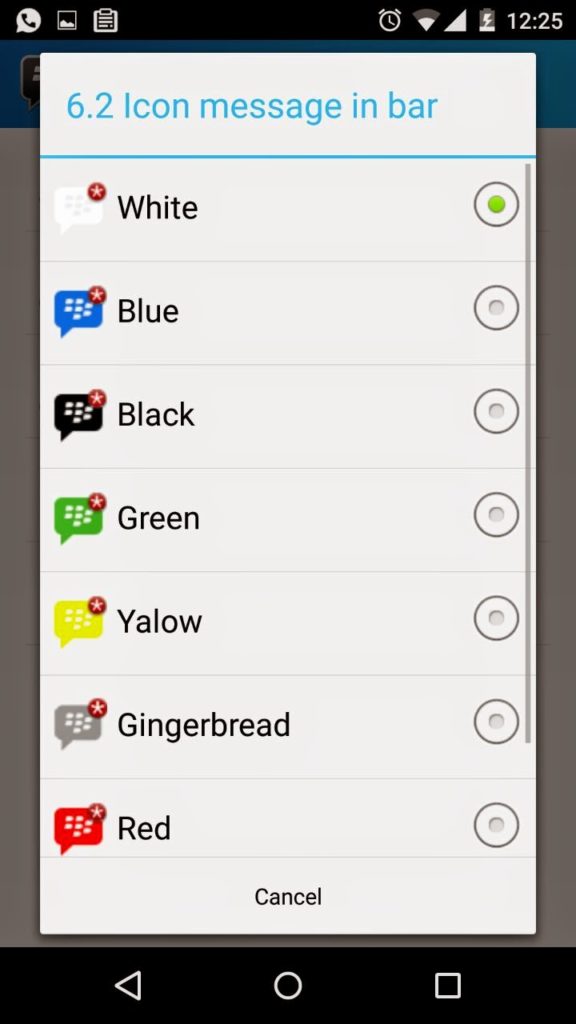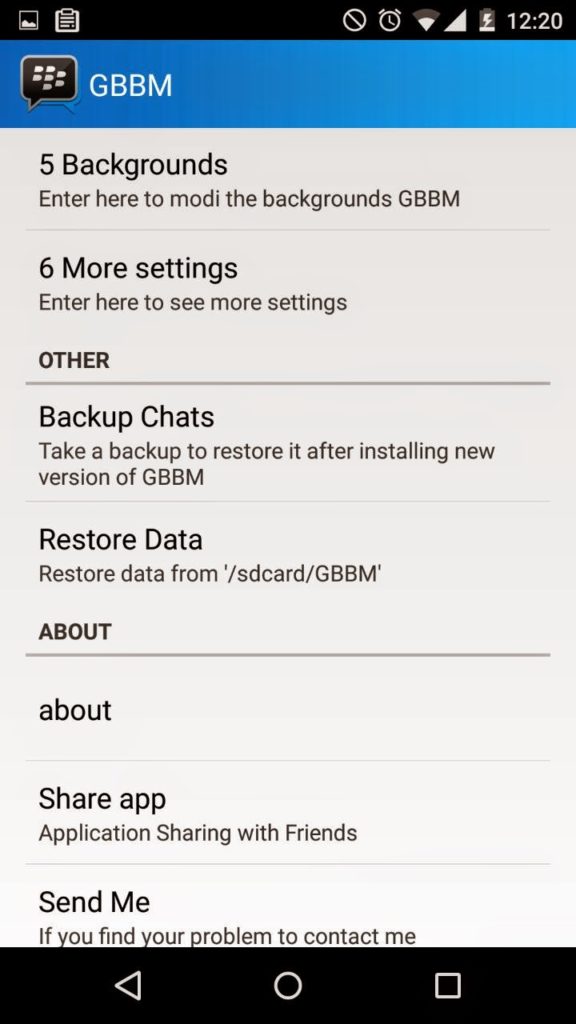 Where Can I Download it?
How do I Hide Read Messages?
Go to GBBM settings – privacy – Hide read status
Note: 
Before you'll be able to install it, you'll need to
uninstall your current
BBM
and then install this one.