I've been hearing different peeps
complaining that they've tried to generate imei to tweak but couldn't and I
kept wondering if NG guys have finished all the whole imei in the store house including
the imei of the Smartphone that is not yet manufactured.
I even went along to make post on how to get
Etisalat 1.5GB
,
Airtel 2GB
and all that, and I'm so glad that some of you were able to get at least free
GBs. The questions is What if you've all consumed the whole
IMEI
meant for Infinix zero, Samsung and
Airtel 2GB?
What if there are no more imei? I learnt
someone generated 50GB from Airtel and I was wondering if Airtel actually
offended the dude or what.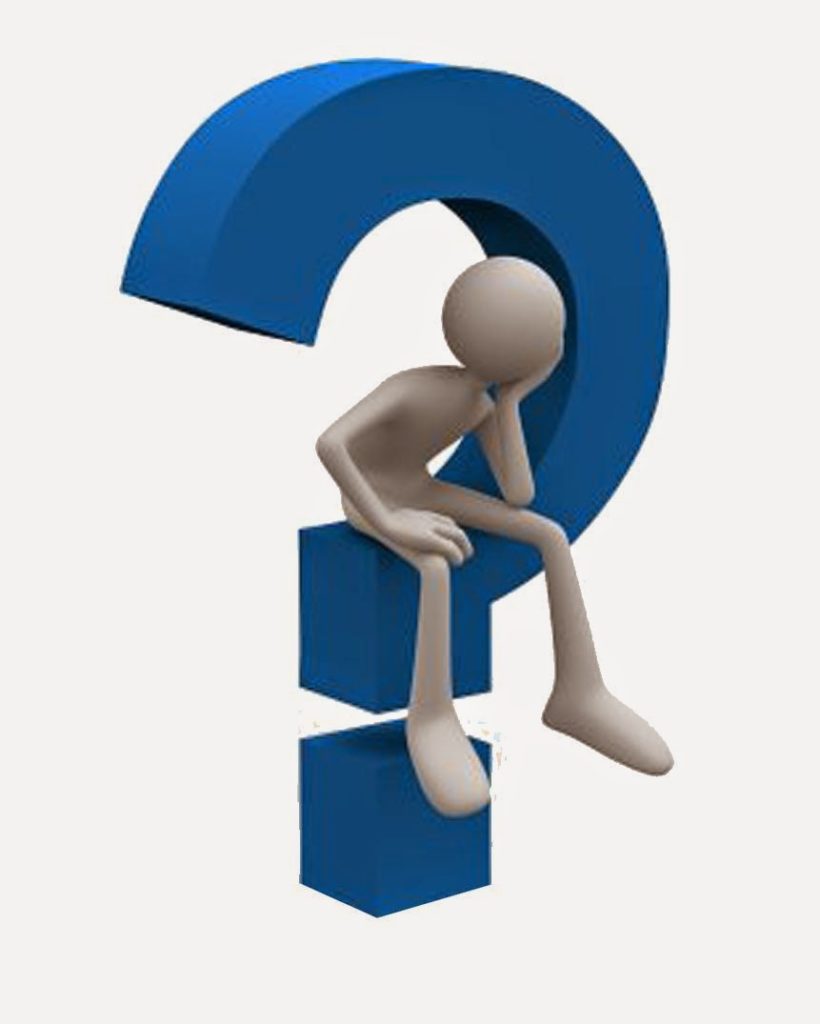 The question is what if all the IMEI
has finished and you are unable to generate any IMEI again? What will be your
next action? I know some peeps will call customer care that they can't generate IMEI again…
But the goodnews is that IMEI hasn't
finish at all. . . Its just that if you are going to tweak, you must be ready
to generate a lot of IMEI to get your GB; but also remember that nothing cheap
comes easy. So you need to keep tweaking until it gives you your entitlements.
As at the moments, you can still tweak and get MTN Free 100MB, Airtel 2GB and
Etisalat 1.5GB.
MTN BIS:
For all
Mtn bis
users on Android, if
you discover that your Simple Server is so slow or no longer connecting, please
switch over to Open VPN, it rocks and faster than a suicide bomber.
Got a question? Go ahead and ask.