At this point in time, you need to take a break from data
subscription if you haven't most especially to all  MTK Android users. If you can get
2GB free
of
charge from Airtel NG,
1.5GB free
of charge from ETisalat,
250MB free
of charge
from MTN via
IMEI
tweaking, then why on earth will you make subscription on
your Android device?
Today I'm going to show you how to accumulate those data
into Gigs.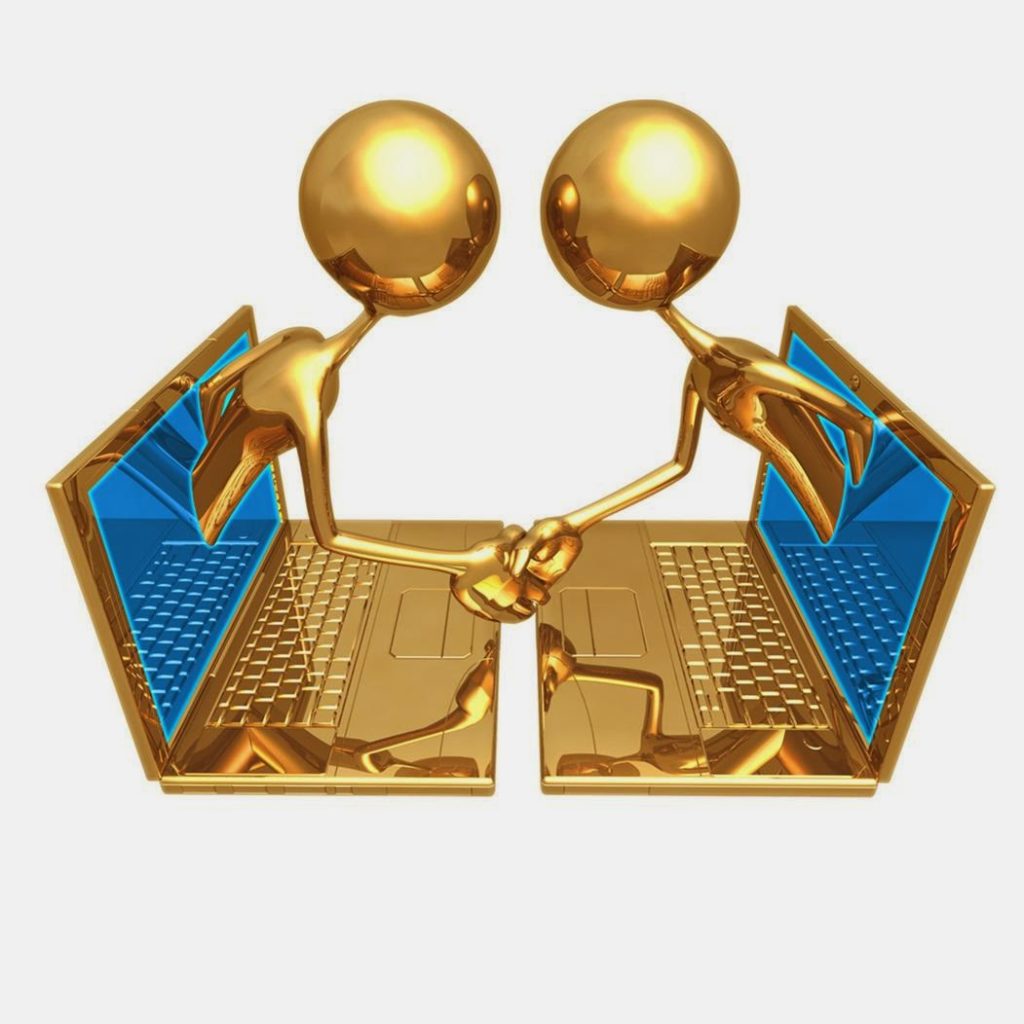 How Do I Accumulate MTN 250MB into GIGs?
==>The moment you tweak the first IMEI and you'll notice
that you are given 250MB, tweak your IMEI on that same device again, and resend
the code Nokia to 131 and another 250MB will be given to you with ease.
==>I'm going to drop another new Samsung MTN Imei that
will give you 100MB, the more you tweak it the more your MB increases.
35976705313372
Analyse it with IMEI info>>>Remember the first
9digits are legit.
Send Samsung to 131 and your account will be topped up with
100MB. Do it again and again until you've accumulated enough data for your
consumption. Don't dull yourself.
If you are new to imei tweaking, please
click here
.