This is a MEMO to all Blackberry users. You are probably reading this because you are in possession of a blackberry device or you are related to someone who is possession of a blackberry device.
Blackberry has officially announced that they may no longer produce blackberry device that will run on Blackberry OS anymore… instead, it will run on Android operating system just like the Blackberry Priv. Hence, if you are still using Blackberry OS7 you are completely one leg in and one leg out.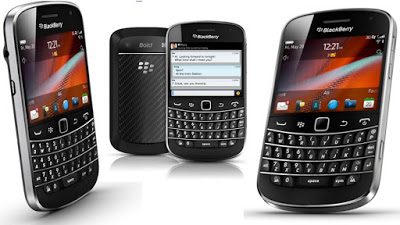 to be Candid with you users of Blackberry OS7, the way Nokia 3310 fade away, in a twinkling of an eye, your smartphone will fade away before the year run out; because Blackberry is no longer updating this particular set of Blackberry and have stopped pushing it into the market.
It's advisable you switch to a better smartphone with better data plan before your device will be regarded as scraps.
And to all Blackberry 10 Users, its high time you upgrade or add another smart brother to your device.
This is just my 2 cent advice. Take it or leave it, Blackberry OS7 is not suppose to enter the year 2016!