CES 2018 has reached its conclusion
following a week of the world's leading tech manufacturers showing off their
latest products, newest gadgets, and best innovations at the Consumer
Electronics Show (CES) in Las Vegas, Nevada.
Here's the top 10 standout
product announcements from the show, which hosted everything from new 4K TVs to
self-driving car chips. you need to know
about CES 2018
Samsung
The Wall
Samsung unveiled "The Wall" – the
world's first consumer modular MicroLED television. The TV features a 146-inch display that uses
self-emitting MicroLED technology.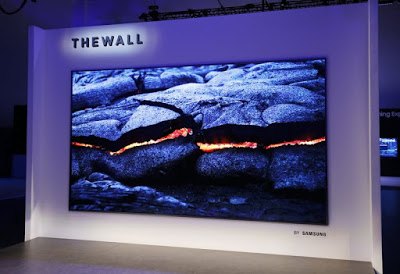 Samsung says users can alter the size and shape of The Wall so that it
can function as a multipurpose display.
SanDisk
256GB flash drive
SanDisk reve
a
led the world's smallest 256GB USB flash drive.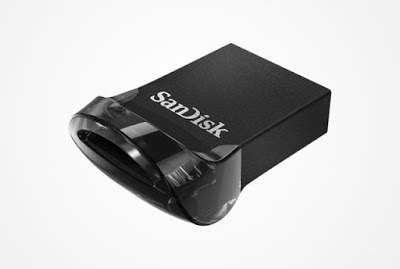 Corsair K63 keyboard and lapboard
Corsair revealed its new wireless K63 mechanical keyboard and an
optional lapboard for living room gaming.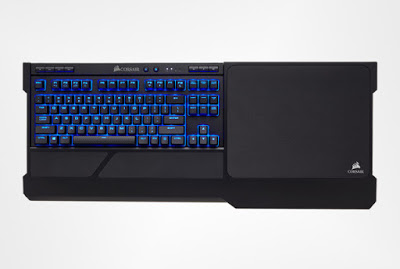 The Acer Swift 7 (2018)
Acer unveiled the world thinnest laptop and packs built-in 4G LTE
connectivity to boot.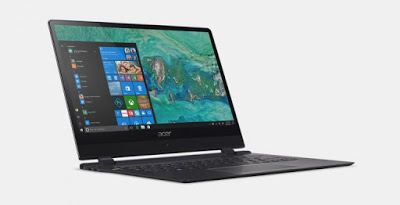 Hisense Laser TVs
Hisense announced its 2018 range of laser smart TVs at CES.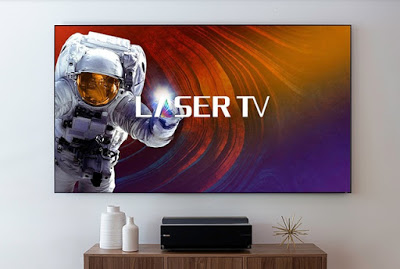 New AMD Processor
AMD launched its new series of Ryzen processors with integrated Radeon
Vega graphics.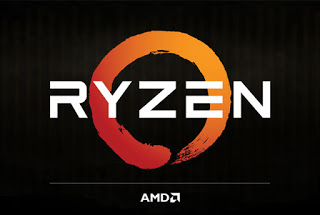 Steel Series Rival 600 gaming mouse
The device sports PixArt's TrueMove3+ dual-sensor system, which allows
for one-to-one tracking and lift-off distance detection.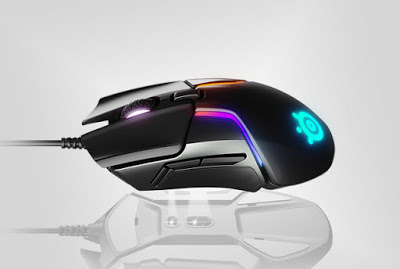 Vuzix Blade Augmented Reality Glasses
The Vuzix Blade augmented reality glasses will support Alexa so that
wearers can ask for things like the weather and directions.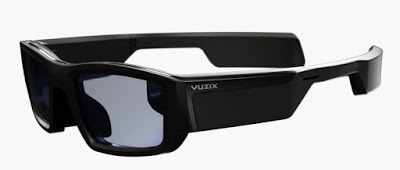 The Vuzix Blade's
display also sits more prominently in the wearer's field of view than Google
Glass and looks much more crisp and colorful.
Movi Phone
The Movi phone is an android device perfect for movie lovers with built in projector. It can
project 720p images up to 200 inches in size diagonally. Powered by 4000mAh
battery capacity.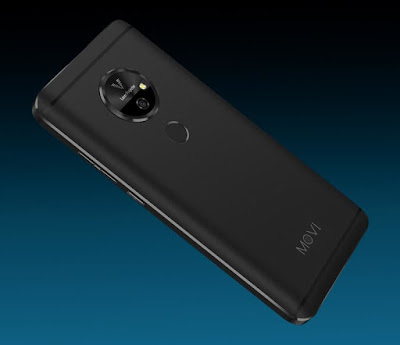 Intel NUC
Intel unveiled its most powerful NUCs to date.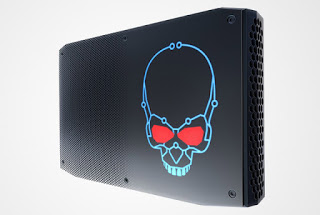 The new NUCs are based on Intel's 8th-gen Core processors and feature AMD graphics processing via Radeon RX Vega M systems.