The day may likely come when you will have the Facebook paid version alongside the free version.
Facebook Inc. Chief Executive Officer Mark Zuckerberg, is testifying today before the Senate Judiciary Committee and the Committee on Commerce, Science and Transportation, answering questions from 44 Senators about Facebook's data managing practices, the Cambridge Analytica scandal and the use of its platform by foreign groups attempting to influence US elections.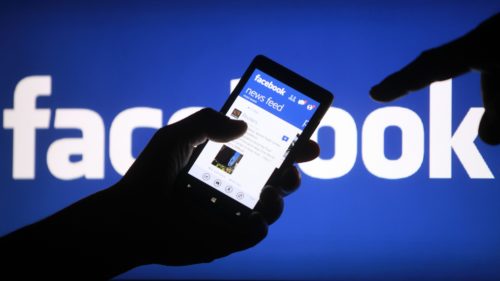 During his questioning, on whether Facebook will always be free for users and supported by ads, Zuckerberg appeared to leave the way open for a paid version.
Zuckerberg then responded that a version of Facebook would always be free, leaving open the interpretation that the platform could one day charge a fee.
Meaning sooner or later, Paid or Premium version of Facebook will be available alongside the free version. And be rest assured that premium version of Facebook won't contain any ads.