Don't be tired of updates from the popular instant messaging app WhatsApp because very soon, Status Ads will be rolled out.
Well, this is a new updates rolling out to beta users on WhatsApp dubbed has "Private Reply".
WhatsApp Private Reply
The new feature allows you to privately reply a message in a group. When you tap Reply privately, the chatApp will automatically open the private chat with the contact. Private reply feature can also be used to privately reply old messages in a group where the Send messages feature is on "Only admin".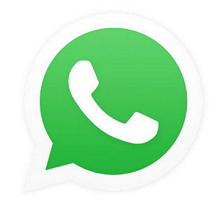 The feature is already live to beta users but I'll advice you not to update your app yet, because it crashes the app whenever you attempt to delete a media from a chat.
Wait for the next update which will be v2.18.336/337.