Loan most atimes comes to our rescue when cash at hand can't meet the urgent need on ground. Loan helps us to solve urgent financial situations.
Just like GTB, Access bank has made provisions for loans without collateral. As an access bank customer you can get loans without collateral at the comfort of your home. Meaning paper work, No signing, or queuing in the bank… just dial the code and you get Instant credit alert.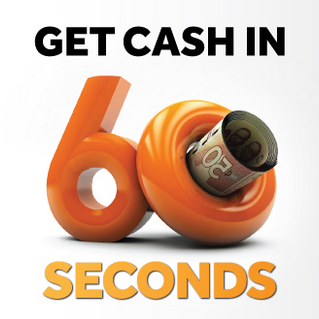 How to Get Started
>>You can get started by dialing *426*11#
>>Check amount you are eligible for
>>Check rate
>>Carefully pen down the amount you can pay back
You will get credit alert instantly
Important Note:
The repayment takes 30 days or payday(whichever comes first)

Charges are :
interest rates 4%
Management fee 1%
Credit life insurance 0.15%
If you don't need the cash no need to dial the code above because you'll be credited instantly without delay.