The multi-account features of WhatsApp are a new feature that is progressively being rolled out to the app's beta testers. Users will be able to add more accounts to the app using this functionality. Long in development, the functionality is now gradually being released.
A new account can be added by beta users by choosing the arrow icon adjacent to the QR code button, according to information from WabetaInfo.
Users can change to a different account on the same menu. Users will benefit from having all of their chats—private, business, and other—in one application thanks to this feature.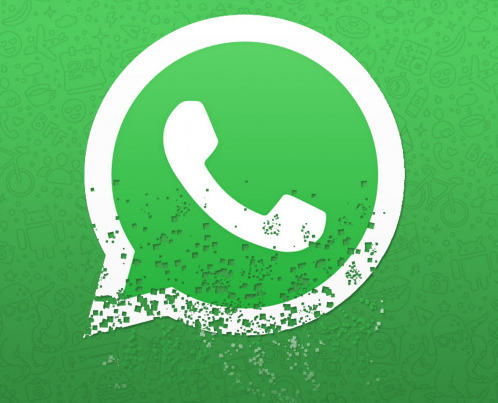 Due to the fact that their chats and alerts are kept separate, users can switch between accounts without the need for additional hardware or programs.
According to the source, the multi-account capability will gradually be made available to more beta testers who install the most recent upgrades of WhatsApp beta for Android.
It was mentioned earlier this week that the messaging service was developing a new passkey function for account verification on the Android beta. A brief string of numbers or letters called a passkey is used to confirm a user's identity.
For users who get messages from unrecognized phone numbers, the business last month unveiled additional safety safeguards on Android beta.
On Android beta, the platform has also made available a "link with phone number" function that enables users to connect their WhatsApp Web accounts using their phone numbers.
After Meta acquired WhatsApp in 2014 for a reported $19 billion, it's nice to see that the company is still pouring tons of resources into the internationally-renowned app on a weekly basis nine years later. This feature is going to be extremely useful when it's released on the public version of the app.