No much stories, all android and Symbian/java users should flex this glo cheat since the so
called
etisalat magic ip
has been blocked by smart guys few days ago.
But before you do that, on your glo sim send PAYU to 127
For Android users, download operamini 7.5 handler and configure it like
this below
ip 82.145.211.145
port 80
Username and password: wap
select proxy server and http
0.facebook.com%[email protected]-mini.net
protocol: Http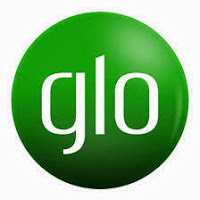 Configure Your Ucweb Handler Like This
Apn:glogwap
ip 10.100.114.144
port :3130
open the ucweb in front query:0.facebook.com%
[email protected]
leave other fields the way it is, run and install.
Symbian and Java users should equally configure the same as
above
Where Can I Download Ucweb and Operamini Handler
To use the same settings on ucweb, download this ucbrowser
handler
here
Can This work on All Android Phone?
Yes it does.
Watch out for more update.