Hmmmm, those who are lucky enough to be rocking the
OpenVpn
settings are already testifying and if you want to enjoy it, go premium.
Anyway, have got an alternative to OpenVPN which is SandwishVPN.
This tweak rocks flawlessly on
SandwichVPN
too, just configure
your sandwich as seen below
==>Download Sandwich vpn
here
if you don't already have
it
==>Make sure you register for a free account on their
site by clicking
here
==>Set it as seen in the screen shot below for PC users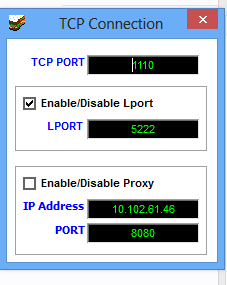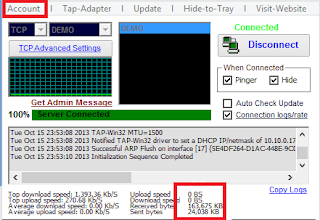 ==>Connect your modem using Apn:web.gprs.mtnnigeria.net
Android Mobile users Configure it as seen below
==>Change to tcp mode and click on tcp advanced settings
==>
Tcp port :1110
==>lport
to 5222
==>
Do not tick enable proxy
==>
Click on account and input your username and password but if you don't have, you can quickly create a free account here
==>Set
your APN to web.gprs.mtnnigeria.net and
connect
==>If
you are on the free account on sandwich vpn connect using demo
Note: This particular tweak select sim. So if your sim did not work, try another.
Keep surfing and keep celebrating the beauty of Sallah but
don't break down the server ooo. Love you guys!