As an
Android
user, you probably might
have come across a message like
"Google Play services has stopped working"
,
when you try to open your
Google Play
or you are currently encountering such
messages now, then the few steps you are about reading will help you out in
fixing it.
Before you proceed, you don't need to
try all the steps at once but one after the other until it works out for you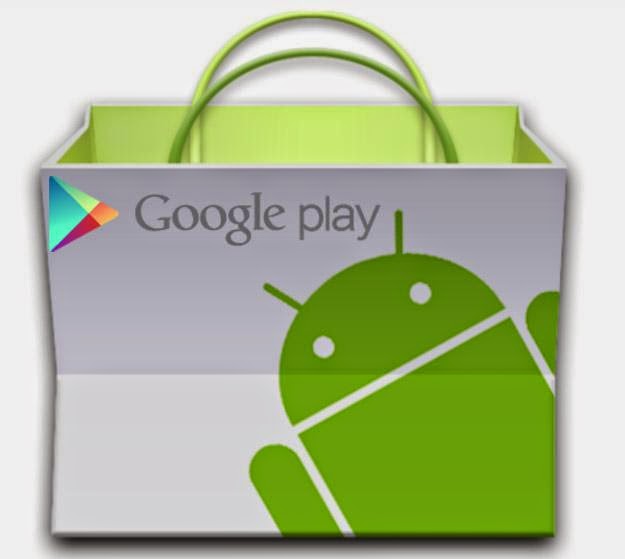 How Can I Fix Google Play Services Has Stopped Working?
Method 1
1. Make sure your phone is rooted or (
use framaroot apk … quick and simple )
2. Download and install Total Commande apk
here
3. Run Total Commander, allow root access
4. locate and open SYSTEM FILE
5. locate and open ETC FILE
6. locate and open HOSTS FILE …open with EDIT OPTION
7. insert the symbol # before the second set of ip address numbers then save
the changes and exit
8 …. Reboot your phone and add Google account in settings and your playstore
will now work
Method 2
 Remove the updates for your Google Play
– Go to the
menu–>settings–>apps–>all–>google play store–> uninstall
updates, then reboot your device.
Method 3
Remove the cache for your Google Play
– Go to the menu–>settings–>apps–>all–>google
play store–> remove cache, then try to run your google play again. It is
better to do a reboot.
Method 4
Try to delete and re-install Google
Play
– In some cases, delete and re-install
resolve this issue.
Method 5
Try to delete your Google account and
add your Google account again
– Go to the menu -> settings ->
account remove your current google account then add it again here.
Method 6
Check that Google Play on your device
installed as system app instead of user app
– If your Google Play installed as user
app, try to install it as system app. There is a app that helps you to change
it easily. "/system/app mover" Try this app (Sorry you have to find the app on
your own!)
Method 7
Download and install a different
version of Google Play
– Sometimes a different version of
google play works instead of one that you have on your machine. so try to find
a different version of google play(older or newer version) and try.
Method 8
Flight Mode Solution
– Set your mobile in "flight mode" just
to get rid of all the error messages from Google Play Store.
– Go to your application manager, and then scroll to the right to "all apps".
Go to the very bottom and check that there are no deactivated apps/processes
there. If so, enable them."
– Deactivate "flight mode". Now it should work again.
Method 9
Use a different market application
Did any of the method above work for
you? Or you have some more solution that has helped you fix this issue, kindly
tell us using the comment box.
Note: If your comment is not related to this topic, kindly use the Facebook comment box…