This message is directed specifically to
Nigerian BBM
users,
I saw this early hours of this morning and I felt I should share this to
everyone on this platform.
BBM is awarding 1,000 Prizes of N10,000 each in prepaid
airtime credit to those who recruit the
most new users. In other words, 1,000 people are entitle to get N10,000
recharge card if you are able to invite your friends to join BBM.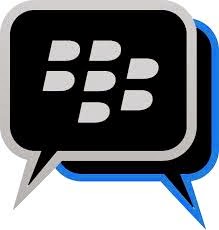 How Do I Get Free N10,000 Airtime From Blackberry?
==>Begin recruiting new BBM users right away! Make sure
you add them to your BBM Contact list so they can count them
==>Each new recruit must be new to BBM, have a minimum of
10 contacts by the end of the contest and send messages regularly.
==>The 1,000 people who recruit the most new
BBM
users
will receive BBM users will receive N10,000 prepaid airtime value deposited to
their prepaid airtime account.
==>Contest runs between January 30th and April
30th, 2015. You must already be a BBM user on Jan 30th to
qualify to win.
So What are you
waiting for? Start inviting new uses so that N10,000 Richards card can smile to you.