I know this is coming late but it's something I needed to do
because new devices are coming up everyday and new Data Plans are also evolving
every day.
So I'll quickly review the best data plan to go for this
month.
Etisalat:
If you are still using
Etisalat paygo
, good for
you because it rocks like thunder, best data for effective, effectual and efficient
download without breakage. If you are not on that plan, you can't opt in and if
you on that plan, don't opt out if not, no more keys to opt in.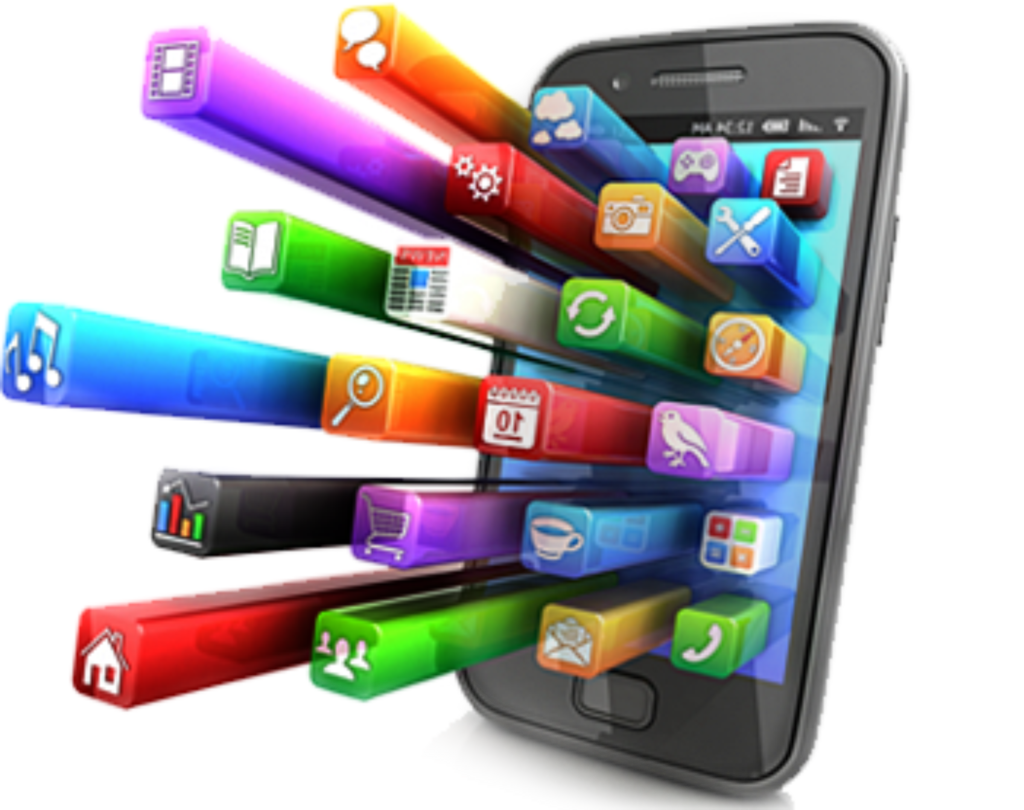 As regard to PC, Android, iPhone or Window Phones, I'll
advice you go with third party reseller because you can get 250MB, 500MB, 750MB
and 1GB all at a more cheaper price than what Etisalat normal sell. I'll tag it
a sin if you use N1,000 to get data of 350MB from Etisalat when you can get 1GB
for N1,300. Even your smartphone won't forgive you. To get a reliable reseller, call 08161145975
Don't let anyone deceive you
Etisalat BIS
is not working on
Android, PC or Window phones. It only works on Blackberry OS7.
MTN
:
Mtn daily bis
still rock unlimited if your sim is
certified and circumcise with SS or Open VPN. Normal monthly blackberry plan
also rocks and I guess it will go a long way in saving your cash. So long you
are using an Android Phone and you fall in love with MTN, Blackberry plan will
work with your device.
To
iPhone
and
Window Phone
users, unfortunately, you can't
use
MTN Bis
but you can always go for an alternative which is from third party
seller or "
Mtn Better Me Data Plan
"; You get
2GB
for
N2015
which I think is
somewhat better than getting it from a third party seller. Except if you want
to get 1GB which is N1,300.
If you are still using MTN Night plan, then you are not living
in this world! See you in Mars!
Airtel NG:
The only thing good about this network is for the
fact that it is fast, always 3.5G.
Blackberry
users are the ones enjoying this
network because with
N1,400
you get
3GB
. No hope for using this plan on Android…
Yet Airtel gives
Kenya 18GB for N2,650
. Is it that Kenya's don't know how to
use the internet?
Meanwhile, Airtel Android works on all device which include
PC, Windows, Blackberry10, Symbian etc. You get 2GB for 2k (dial *437#) and 4GB
for N3,500 (dial *438#).
Glo: Permit me to say glo are being fishy because they didn't
tell their customers that you won't be able to use your Glo overload bonus
credit during the day except from 10PM to 8AM. Abeg… who I wan call by 10PM?
But for data sake, its so reasonably and so OnPoint because
you can always get this
4.5GB for
N2,500
2.5GB for
N2,000
12GB for
N5,000
You too compare this with other
network and tell me whats up. Glo overload lets you enjoy 400% bonus on
recharges of N200 and above, as well as 200% bonus on purchase of all data
plans of N2,000 and above.
How Can I
Get This Plan?
==>Dial *200#, its free.
==>Dial *127*58# or send 58 to
127, to get 4.5Gb for N2,500
==>Dial *127*55# to get 2.5GB
data
==>Dial *127*11# to get 12GB
data.
These plans work on iPhone/iPad,
BB10, Android, Window Phones,
Nokia and for PC users.
Let me hear what you think.