Happy new month people, Keep soaring on every side. Never
give up on your dream too soon, the future is brighter and better.
Well, as a mobile internet users, Its good you know the plan
that is suitable for your device this month, and also latest available
data plan
. Never staff your device of data; it's a sin in the smartphone market.
Airtel
: Competition is extremely high now as all mobile
network is trying their possible best to be the market leader. In the past few
weeks, Airtel NG has introduce about two plan which are
Airtel 2GB for N1500
and
4GB for N1,500
. This both plan works endlessly on all device; but it is
most recommended for all Blackberry users.
Android
and iPhone users should stay
away from this plan if not you'll hate Airtel forever.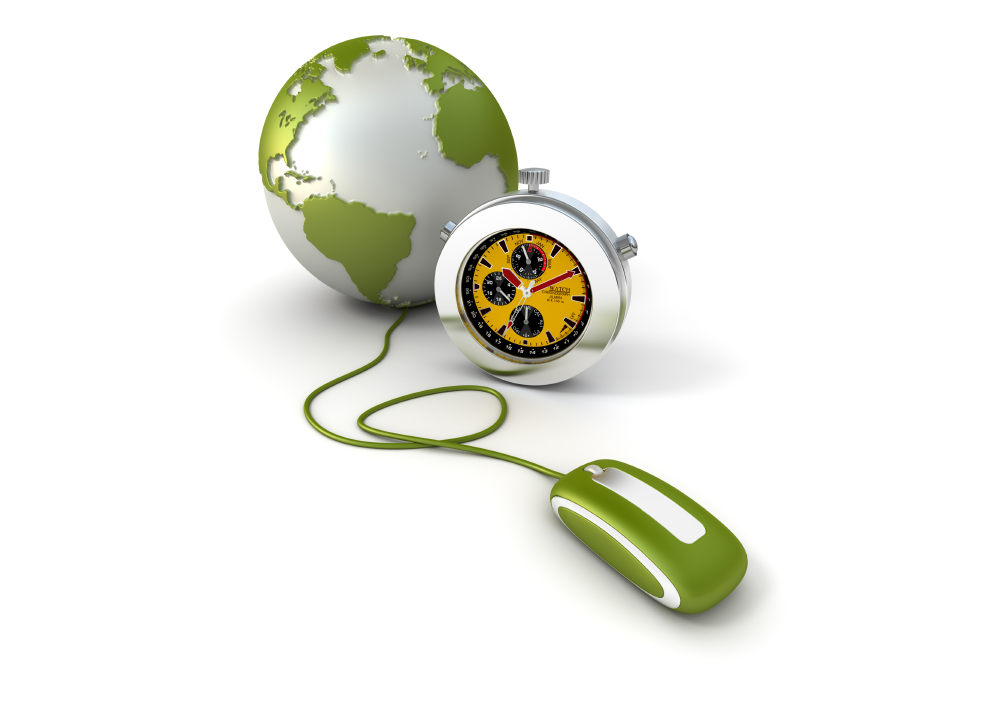 How Do I Subscribe For Airtel N1,500 for 2GB and 4GB on my
Blackberry Phone?
==>Dial *435# or send BBUM to 440 (2GB)
==>Dial *440*161# or send BBUM2 to 440 (4GB)
For Android, iPhone & PC Users
==>Dial *437*1# (4GB for #2,000)
==>Dial *438*1# (9GB for #3,500)
Etislat:
There seems a little re-adjustment in Etislat Data
plan this past few weeks as they secretly introduce two amazing plan
1GB for #1,000
and
2GB for #2,000
. Initially, N1,000 only gives you 260MB but now the
difference is clear. The both plan works on all device and I'm sure it will
last you longer than their elder brother data plan above.
How Can I Get This Plan?
==>Dial *229*2*7#
to activate 1GB data plan
==>Dial *229*2*8# to activate 2GB data plan
This plan won't work on Blackberry OS7 users. And to all the
IMEI tweakers, Get an infinix hot note imei with an unused etisalat sim, send
data to 8186 and you'll get free 500MB.
MTN
: Mtn better me
data plan still rocks and that seems to be the cheapest directly from Mtn
platform as at the moment, 2015MB for #2015 I think its fair enough. It works on all platform. But for heavy downloaders
on PC and Android,
BB10 Daily bis
still rocks for N70 unlimited download; if
you don't know about it click
here
And to all Infinix hot note MTN tweakers, it still rocks,
get an infinix hot note with a new MTN sim, tweak as usual and you'll get free
2GB within seconds.
Glo: Nothing much to say about this network, as to me Its
still the best because Glo BIS works endlessly on MTK Android device and BB10
smartphones and the data can be accumulated. Imagine you getting 6GB for N2,000
to last you for 2Months. This sound good!
What Plan are you currently using on your PC, Android,
Blackberry and Nokia, and Windows phone?