Hello guys, I guess some of you are able to get the 11.11.2015
promo goods from AliExpress and gearbest. Should in case you are not able to
get, relax your mind and wait for the cheapest hopefully on Blackb Friday.
I discovered that most of all this banks charges differently
when it comes to dollar conversion as against their $199 dollar conversion
rate.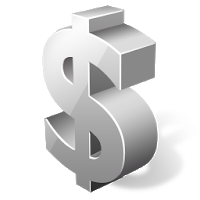 Unlike GTB that charges N220 for a $1, UBA charges N226
and I also learn't that Diamond bank charges N224. Those of you that has bought
something online before on most of this foreign site, how much do your bank
charges you for a dollar?
Do you think their charges are too much? Your opinions are needed in this matter.