How do you recharge your smartphone? I asked this question because a lot of controversial discussion currently going on online on how banks scams individuals by removing N10 when you recharge via your banks.
Others gave reason that lot of people are becoming jobless, hence it's advisable you buy from hawkers and not machine.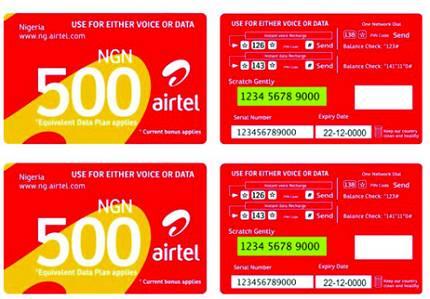 But I understand the ease of convenience buying through the bank or VTU because you don't need to hit the road every time you want your phone recharged. When you buy from people, you help them earn a living, when you buy from the bank, you deprive the hawkers from earning a living by enriching the banks.
I'm also guilty of this but the truth still remains, empower that lady/bros on your strength and you'll be blessed for it.
How do you normally recharge your phone? Through the banks or hawkers?