Samsung Galaxy Note 9 is expected to be unveiled August 9th and Consumers will reportedly get their first opportunity at reserving a unit on August 14th.
The Samsung Galaxy Note 9 is expected to hit the market carrying a 6.3-inch Super AMOLED display, with a resolution of 1440 x 2960. Under the hood, we have 6GB of RAM  alongside 64GB of expandable storage. A pair of 12MP cameras are rumored to adorn the back, and a front-facing 8MP camera for selfies is reportedly included.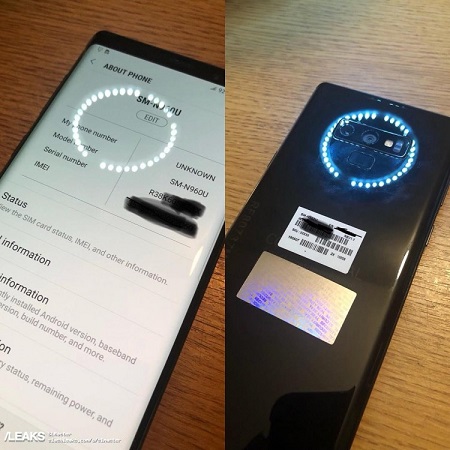 Most of the specifications such as the chipset (Exynos 9810 or Snapdragon 845 depending on the market) inside and the camera sensors are expected to be the same as the Galaxy S9+.
It is also known that the Galaxy Note 9 will feature a revamped S-pen which might be able to control music playback, long-range self-timer.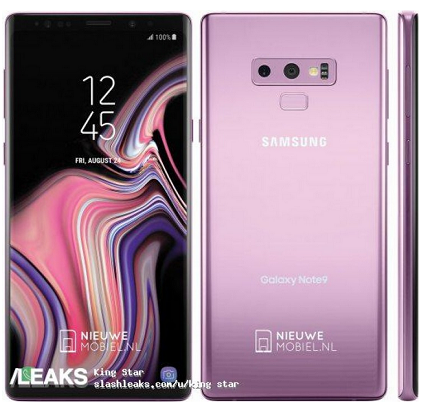 A recent leaks suggest that the Galaxy Note 9 will come with 4000mAh battery capacity and could be priced at $960 USD.
Information's are still sketchy.