It is weekend people and here is what Android users think about iPhone features they wish they had on their device.
It is no longer news that most of the companies that followed Apple's lead (or just blatantly copied Apple and stole all of the iPhone's best design features) remain players in the market today.
The companies that feels too proud to copy Apple leads are no more today, industry giants like Nokia, Microsoft and Blackberry. Yes, Nokia and Blackberry completely collapsed, and the company don't even exist anymore as they did back then.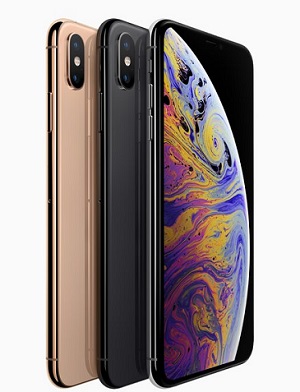 However, an interesting thread popped up on Reddit this week on what iPhone features Android users wish they had;
>>Many Android users would like to be able to tap the status bar to automatically scroll to the top of the page. While those who are into customizing their Android phones might be able to find a root app that will do this, others say that with the size of smartphone screens today, why bother stretching.
>>One person responding to the question said that he is jealous of the way that the iPhone pairs with other Apple devices without having to setup anything. This same person also notes that many apps are launched on iOS, run better on iOS and get updates first.
Lastly, he wishes that Android had a messaging feature like Apple's iMessage. The iPhone messaging app is a feature that many Android users said that they are jealous of.
>>Some Android users also would love to be able to record the screen with internal audio like iPhone users can, and many covet the mute switch on the iPhone.
>>One Android user is jealous of the lack of bloatware pre-installed by manufacturers/carriers on the iPhone. On some Android devices, the Facebook app cannot be removed without rooting the phone.
There's plenty more in the thread, and we definitely recommend checking it out.
Over to you, what iPhone features do you wish you have on your Android device? And what Android features do wish you had on your iPhone smartphone?