I know as you read now, some
Mtn SME data
resellers have
already reshuffle their prices while some might have even given up on
250MB
and
500MB
data buyers. The truth still remains, not all of us can consume 1gb in
one month because what we do with the internet varies as well as our finance
are not the same.
#1,300
might seem small to some individuals while to others,
it is a big money. On this note, an alternative
has been provided to those who don't
consume or suck data up to 1GB per month and will still like to roll with 200MB
& 500MB data.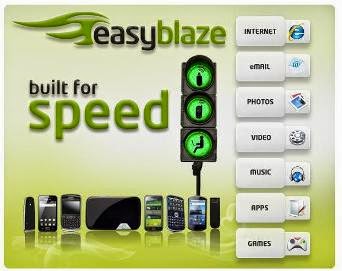 I pray
Etisalat
too won't end this soon because guys are
already porting to
Etisalat
. If Eti network is superb in your area, then I'll
suggest you go with Etisalat Data services from a reliable third seller agent.
The Etisalat data from third party agent is much cheaper than the conventional
Etisalat plan and I guess their rate of data deduction is not also the same.
Check out Etisalat Data Prices Below
250mb goes for #600
500mb goes for #800
1GB goes for #1500
You can roll with the above if;
==>You have good Etisalat network in your localities
==>If you a strong Etisalat fan and you don't consume
much data on your device
==>if you mostly use below 1GB monthly.
Supported Devices
Still confuse? Then ask your questions.