Don't miss this people…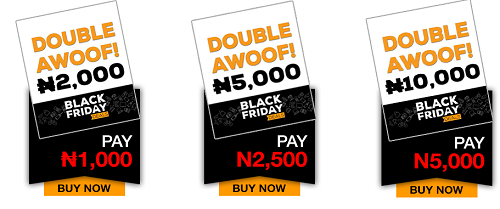 ==>The vouchers will be sent to you via email within 1-2
hours of placing your order. There is no physical delivery.
==>It is applicable for pre-paid orders only.
==>The vouchers are inactive now but will be double the
value of the paid price during Black Friday Sale on November 28th, 2014
from midnight to midnight.
Black Friday Warehouse Run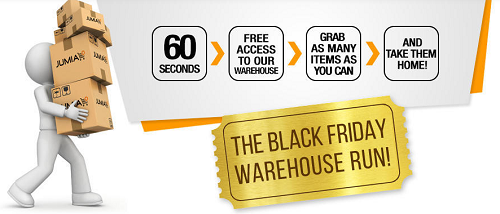 Anything you can pick in 60 seconds belong to you… find out more
here