You have waited for this and now its  time to grab your favorite device or items at AliExpress 11:11 Black massive Sales.
Get Affordable smartphones of 3GB RAM with just N28500 on AliExpress right now. Its massive, big and I don't want you to miss out. This is the biggest event so far this year and you may never get this opportunity again.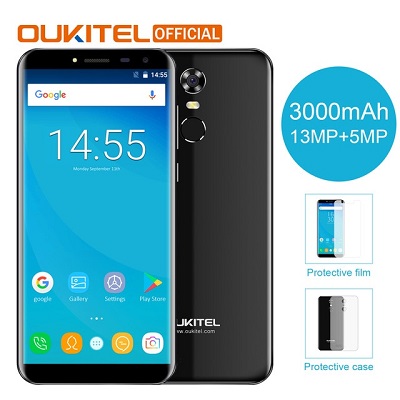 Items are at giveaway price. Good smartphones, massive ram but absolutely pocket friendly.
How Do I Get it?
Regardless of where you stay or the country of your residence, AliExpress will deliver to your door step. Let us know if you have any challenges ordering.