Active mobile voice subscriptions on the MTN, 9mobile, Airtel and Globacom networks rose from 185,742,016 in January to 196,039,869 in June 2020.
This shows that 10.3 million active network users have been added within six months, according to statistics from the Nigerian Communications Commission on the subscribers under the GSM category.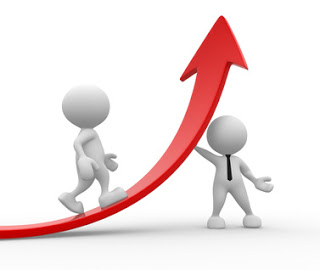 Airtel and Globacom gained 2.46 million and 818,346 new subscribers between January and June respectively.
Also, MTN added 8.06 million new users to its network in the six months under review. Only 9mobile lost subscribers amounting to 1.05 million from January to June 2020.
Airtel started the year with 49.99 million active phone users and by June, it had 52.46 million subscribers on its network.
MTN's subscriber figures increased from 70.69 million network users in January to 78.75 million subscribers in June.
Globacom, which had 51.76 million subscribers in January this year, gained new ones to reach 52.57 million by the end of June 2020.
9mobile had 13.16 million phone users in January but its number of active subscribers dropped to 12.11 million by the end of June this year.
At the end of June, the four mobile network operators maintained their ranking and market share with MTN leading the industry with the highest market share of 40.17 percent.
Globacom ranked second and had a 26.82 percent market share; Airtel ranked third with 26.76 percent and 9mobile with 6.18 percent market share.
The NCC report indicated that the telecom industry gained a total of 14.96 million new users in six months, from January to June.